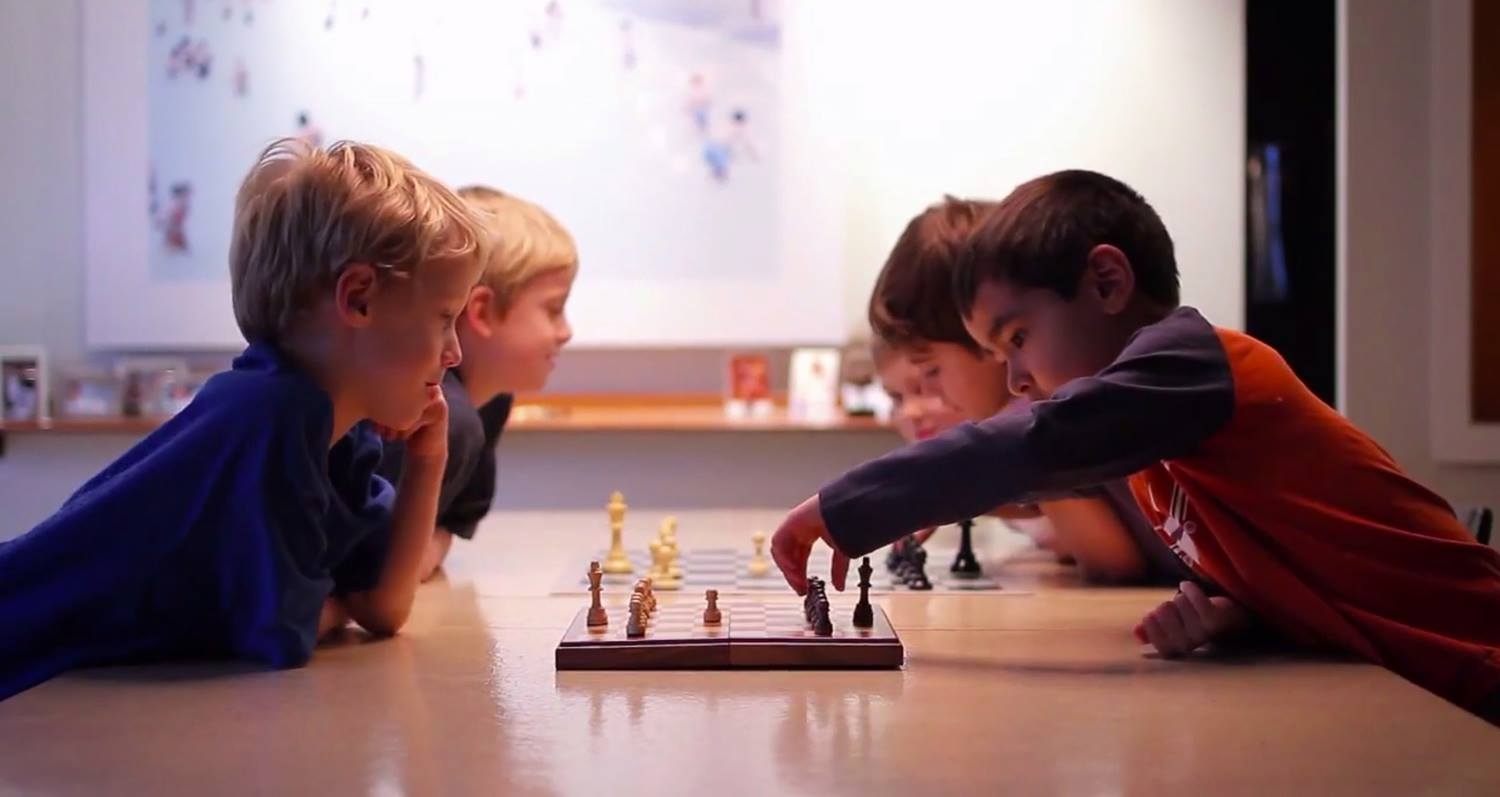 Chess at Three for children in our Fours/Fives class- REGISTER HERE
Chess at Three understands the profound benefits of chess and the effectiveness of learning through storytelling. Chess at Three uses a unique story-based curriculum that explains why chess pieces move the way they do. This program creates a fun and interactive learning environment that has children begging for more. Children will develop a comprehension of rules of the game and a passion to continue playing outside of the learning environment. Benefits and skills gained from playing chess include: increasing IQs, enhancing math skills, honing verbal skills, sharpening critical thinking, boosting emotional intelligence, raising self esteem, instilling confidence.
Day: Tuesdays
Dates: 9/19, 9/26,10/3,10/10, 10/17, 10/24, 10/31, 11/7, 11/21, 11/28, 12/5, 12/12, 12/19.
No class on: 11/14, 12/26
Time: 2:30-3:15pm 
Price: $715